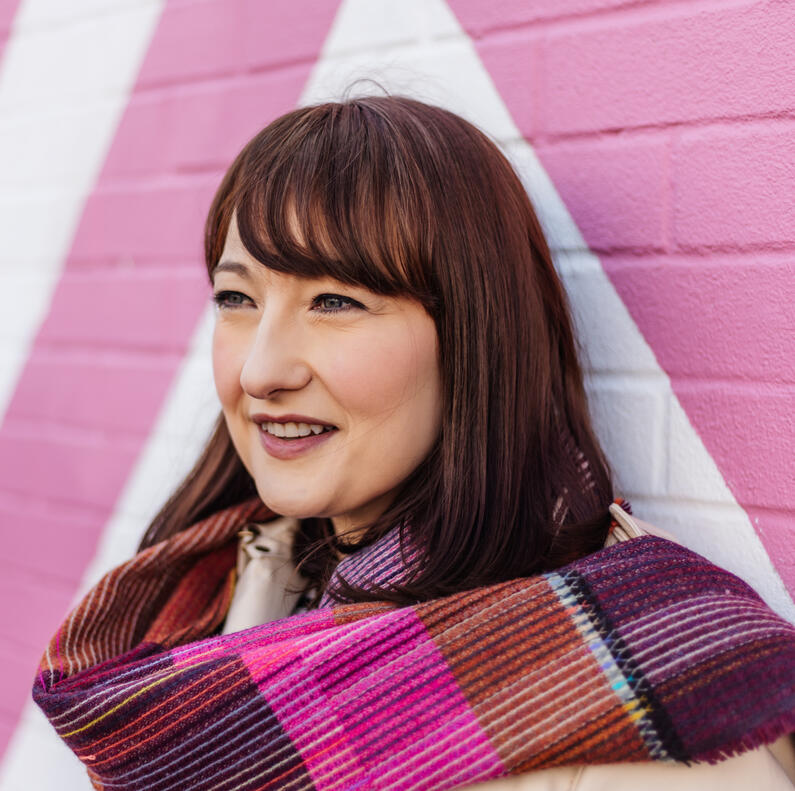 Hello, I'm Becky
I am passionate about ensuring everyone who needs mental health support can get it. Digital technology can help us make that a reality for millions more people.

With over fifteen years of experience working in healthcare, in 2020 I founded Lumino – a digital therapeutics company.
A Cambridge MBA graduate, I also occasionally consult for charities and health technology companies.

Have a question or want to talk about collaborating? Get in touch with me on Twitter, LinkedIn or email (hello@beckycotton.co.uk) below.
Biography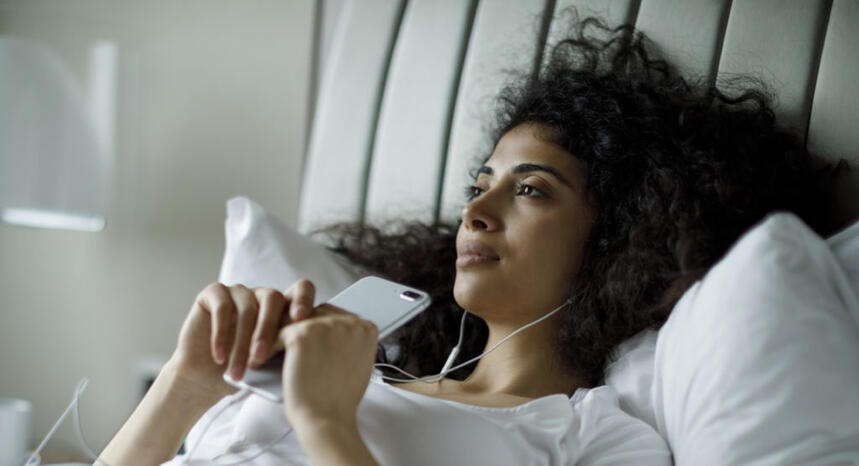 Becky has over fifteen years of experience working in healthcare. She is passionate about ensuring everyone has access to the mental health support they need, and the potential of digital technology to bridge that gap.

In 2020, she founded Lumino – a digital health company focussing on the development of digital therapeutics. Lumino is supported by Innovate UK and is part of the Oxford Academic Health Science Network's Accelerator Programme. You can read more about Lumino here on Cambridge University's Judge Business School website.
Prior to founding her own company, Becky worked in mental health policy at a national level in the UK. She co-founded, and was past Chair of, the Mental Health Policy Group – a coalition of six national organisations working together for better mental health. Members include Mind, Rethink Mental Illness, Royal College of Psychiatrists, Centre for Mental Health, Mental Health Foundation and Mental Health Network.
Ahead of the 2015 General Election, Becky co-authored the Group's Manifesto for Better Mental Health. In recent years, the Mental Health Policy Group has secured major policy commitments and change in a number of areas. This includes increasing mental health funding in England – with an extra £2.3bn a year pledged by 2023/24.

In addition to her work in public policy, she has worked as a consultant to a wide range of organisations including Unicef UK and health technology companies.

Becky is a Fellow of the Winston Churchill Memorial Trust and of the Royal Society of Arts. She has degrees from the University of Bristol and the University of London.

In 2017, she graduated from the University of Cambridge's Executive MBA programme. At Cambridge she was awarded a Sainsbury's Scholarship, the Director's Award, and a number of academic awards.

You can see more of Becky's work at Lumino on their website - www.hellolumino.com.
Above: Unicef UK's Rights Respecting Schools programme team with the consulting team from Cambridge University's Executive MBA programme.
Above: The Mental Health Policy Group visits Number 10 Downing Street ahead of the 2015 General Election. Left to right: Paul Farmer CBE, Becky Cotton, Andy Bell, Jenny Edwards CBE, Professor Sir Simon Wessely, Lara Carmona.
Articles